L'Italia della 1000 Miglia
1000 Miglia has always been committed to bringing value to the large and small towns along the race route and to making the territories crossed an integral part of its story.
The Italy of the 1000 Miglia project came about with this spirit: a declaration of love for the territories crossed by the Red Arrow, which invites you to discover the beauty, uniqueness and excellence they treasure.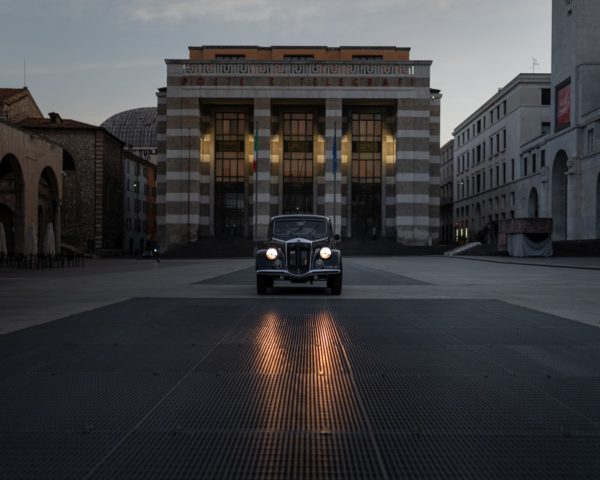 This journey begins with six voices, six stories tell this all-Italian journey through art, nature, food and engines.